Feed Your Conversion Obsession. Optimize Shopper Journeys.
Every shopper is unique, so we create great personalized shopping experiences that don't annoy your visitors and convert demand into revenue, 25x faster.
Let's Talk
Don't just take our word for it
See what our enterprise customers have to say
Optimize Site Experiences for Faster Growth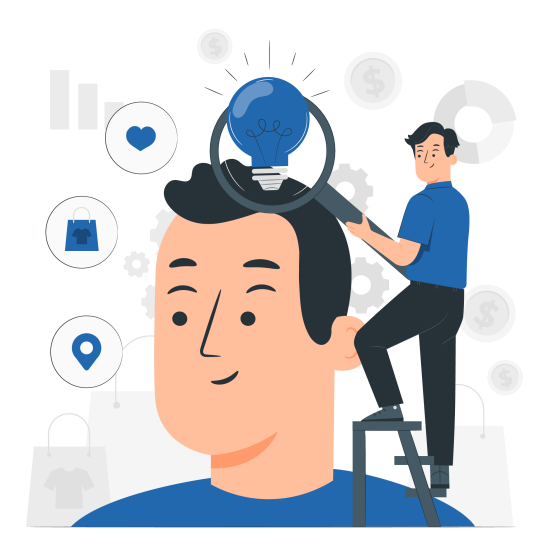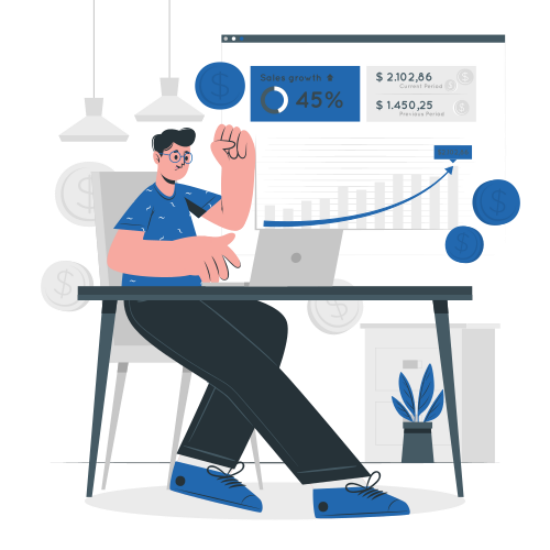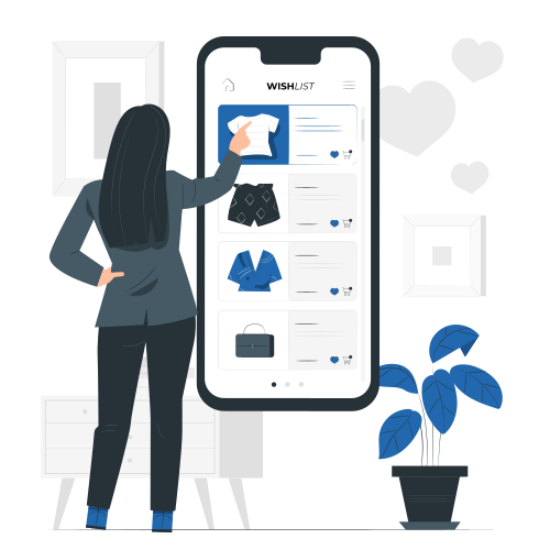 Understand Your Customers
BrandLock analyzes billions of data points every second to identify and segment every visitor who lands on your website to create intelligent visitor profiles.
Optimize Shopping Experiences
BrandLock targets visitors with personalized messages at the right moment at the right time, based on what matters most to them.
Stop Leaving Revenue On The Table
BrandLock not only helps you to convert visitors into customers, but also increases how many products they buy, their order total, and overall brand satisfaction. Unlock more revenue with onsite personalization and drive more immediate conversions.

25x ROI
Laser-target different shopper types and see an incremental boost in revenue and conversions. Our partners see a significant revenue gain between +2-8% within the first week of implementing BrandLock.

Immediate Proven Results
Easily set up and deploy A/B tests within and across different shopper types and validate the results on your own analytics platform - Google Analytics and Adobe Analytics.

Rapid Implementation
BrandLock is ridiculously easy to deploy. You only need to add a single line of JavaScript code to your website and you'll have BrandLock set up and running in minutes.

Test it for Free
We are so confident in BrandLock's ability to enhance your revenue that we waive the setup fee and offer a 60-day free trial. Following the trial, you pay a fixed cost monthly.
Get a Custom Performance Estimate

SPEAK TO ONE OF OUR EXPERTS TODAY AND SEE HOW MUCH ADDITIONAL REVENUE WE CAN PROVIDE.
Get an Estimate