It's getting easier for brands to take their products online and reach out to a global market. While some of these brands become the most loved in their target market, others struggle to drive in sales on a day-to-day basis. The difference between the two? The online customer journey the brands offer to the shoppers.
Why is the online customer journey so important?
Think about the number of stores that a shopper has the choice to purchase from. Pipecandy estimates that there are over 1.3 million eCommerce retailers in the US alone. Add other locations and the competition is endless. And then there is Amazon that is predicted to account for 50% of all online sales by 2021.
So how does a consumer decide which brand store they want to purchase from?
Now a typical store gets different types of shoppers. There will be those who come in for discounts, those who are after premium products, and then those who come for the experience. The experience of shoppers being the ones that an online store can easily lose.
Nearly 80% of consumers would switch online retailers if they have a negative experience. It could be in terms of the look and feel of the store, the navigation, and ease of finding products, the pricing, the checkout, or even how they can interact with the site elements. Simply put, the customer shopping experience is the deciding factor for the success of your store today.
The customer journey is crucial for online businesses and takes precedence over price and product as the key differentiator for consumers.
So how do you ensure a great online customer journey?
1. Prevent online customer journey hijacking
From running paid social media campaigns to using SEO for improving your online store's discoverability, you spend a lot of time and resources to get traffic on your website. But unauthorized advertising on your website may take your hard-earned traffic to competitor websites.
The number one thing you need to do to ensure a great shopping journey is to prevent online customer journey hijacking. This includes the point where a shopper reaches your online store, interacts with your website, browses products, adds them to the cart, and then eventually checks out. At every given stage, you need to make sure they're doing exactly that and there's nothing that is distracting or breaking their 'natural' flow of shopping online.
But what is it that can distract the shoppers when they are in your store, apart from the environment they are in? Competitor ads and distracting content from publishers.
A whopping 11-15% of a store's shoppers are seeing ads from competitors, price comparisons, adult content, video ads, and popups from other sites–all without the store's knowledge.
How is that possible?
A typical online shopper has about ten browser extensions and web apps in use. Be it for comparing prices across different stores, searching for products, or looking for discounts. Most of these extensions get affected by thousands of adware strains that are injected into the digital space every day. This results in them injecting browser injected ads onto your site, on the consumer's browser, in the following forms:
Competitor ads

Price comparison ads

Spammy pop-ups

Adult content

Video ads
While none of the ads above steal your shopper's data, their end goal is simple–to lure them away from your site. Once lured away, the intended online customer journey breaks. The negative experience of it all results in the shopper not coming back to your store.
So can browser-injected ads steal your sales? Yes.
But with conversion suites like BrandLock's Shield, you can remove these browser-injected ads. The customer journey hijacking solution proactively scans the extensions and web apps on your shopper's browser and identifies any distraction they may inject, removing them even before they show up. Global brands like Cartier and FILA saw a conversion rate lift of up to 9%-10% by preventing online customer journey hijacking.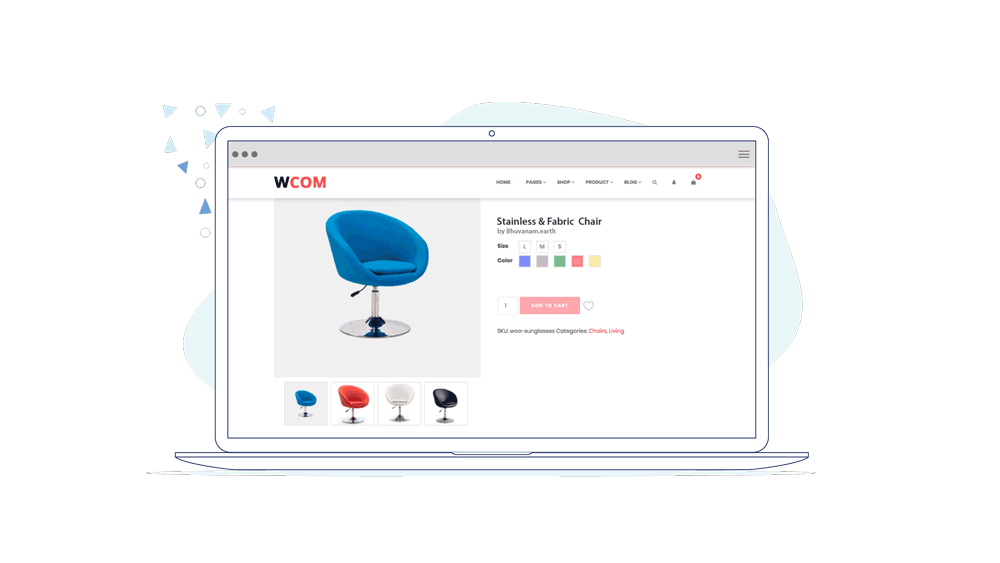 2. Create an immersive shopping experience
The onsite experience is a crucial part of the entire customer journey. A clear and seamless on-site experience has a positive impact on your prospective customers. Product page optimization is a helpful option when customers browse your website. But it can sometimes be tricky. You move or add one element to the page, and it could make or break your sale. The most common optimization tactics include having the best of product images, a well-crafted product description, a fast load time, a clear call-to-action, and, of course, no distractions.
Now, following these simple rules, you can offer consumers a seamless way to consume product information and purchase them. But if you want to create a great customer shopping experience, you need to go ten steps ahead and add more depth to your product pages.
Think about why sometimes you prefer going to a brick-and-mortar store to purchase products. You get to touch, feel and try the products before purchasing them, making an informed choice. Lesser chances of going wrong–especially when you're trying out a new brand or a new range of products. Plus, you always have the help of an in-store salesperson who is more than willing to assist you while shopping.
You can't possibly replicate that experience online. But what you can do is add a way for the shoppers to better visualize the products.
Making use of product videos and 3D model assets, you can add another dimension to your products. This enables you to provide a richer purchase experience for your customers. Platforms like Shopify are already introducing these features to their merchants to offer a more immersive shopping experience to shoppers.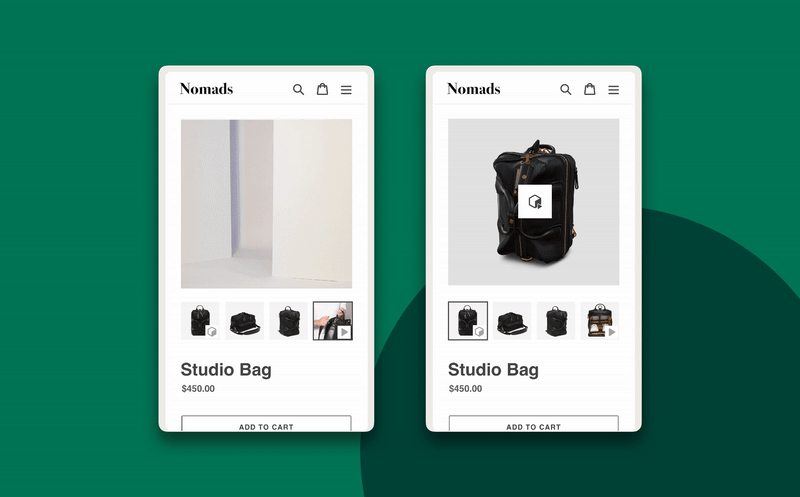 But, a few product page optimization best practices still hold value:
Creating consistent product descriptions

Answering FAQs

Ensuring product images cover every aspect of the blog

Clear call-to-action to 'add to cart' or 'buy now'

A secondary call-to-action to 'wishlist' items
3. Add a sense of gamification for better engagement
The new-age shopper is not just looking at interacting with retailers that have great products and discounts to offer. They want to interact with brands that have a unique experience to offer–be it in terms of the shopping experience being offered, the tone the brand makes use of across all marketing platforms or the online customer journey they create for them.
That's where adding a little fun element can help turn a good customer journey experience into a great customer shopping experience–one where they are so engaged with the brand that they walk away with positive emotion.
Gamification refers to using the core elements of a game in marketing and sales strategies. This includes encouraging or challenging a shopper to a game or to complete an action on the store to 'win' something. The prize is usually special discounts, access to a unique collection, or anything that adds value to the shopper and makes him want to make a purchase right away.
Take, for instance, Ikonic. The brand used a card of games in its pop-up strategy to engage its active shoppers. The simple card game promised shoppers how they could win 'big' discounts in the lucky draw, and all they had to do was toggle the cards for it–without emphasizing on how they would additionally need to share their email address to receive the reward.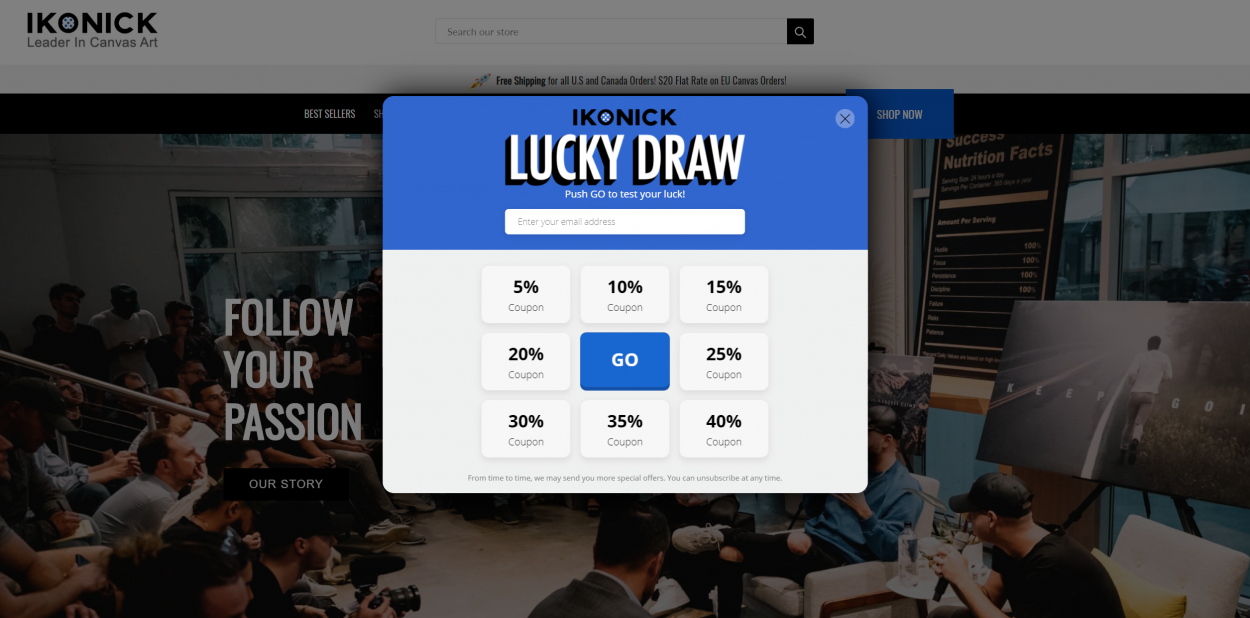 This did a few things for the brand. It increased the time spent by shoppers, reducing the bounce and exit rates. The positive stimuli created on winning a big discount nudged shoppers to conversion/purchase to 'celebrate' their win. The brand also grew its email list 10X faster.
Similarly, to create an engaging environment for your shoppers, you can add gamification in the following way:
Email newsletters to drive more returning visitors and shoppers

Social media to drive more shopper engagement and word-of-mouth

Referral and loyalty programs to get more active participation
4. Make it easier to look for coupons and discounts
The 'conversion stage' or purchase stage of the customer journey is the moment of truth for online sellers. No matter what your shopper's purchasing power is, they're going to look for deals that make the purchase a little more friendly to their budget. This includes browsing through web pages seeking coupon codes, visiting other stores to check what discounts they offer, heading to coupon sites to look for discount codes. All this hassle just to bring down the cart total and they don't mind.
While it's natural for a shopper to make a Google search on <brand name> <coupon codes>, the disappointment of not finding them can lead to them making no purchases. So even if your store has discounts running, their motivation to shop is long gone.
Now you can't stop them from searching for coupons. But you can analyze and identify when they start coupon shopping to show them ongoing deals on time.
These are shoppers who will leave your check out to search for coupon codes on affiliate and coupon sites. They will come back and paste those codes to see if they're valid. If you see them moving back and forth from checkout to come back with coupon codes, they're desperate to get a deal.
Instead of letting disappointment on getting only invalid codes on other sites take over, BrandLock Engage shows a pop-up that holds them back and displays codes that are valid in your store itself. This way, you make sure your price-sensitive shoppers don't leave without making a purchase.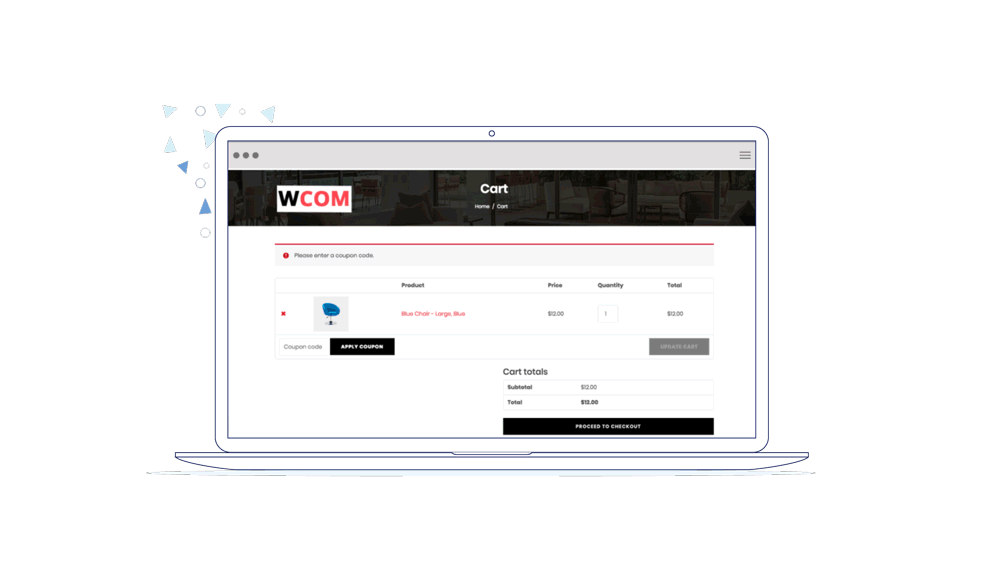 Similarly, you can use exit-intent pop-ups to appeal to all your shoppers. Detecting their move away from your store, re-target them with an engagement window to offer them a discount they can avail immediately.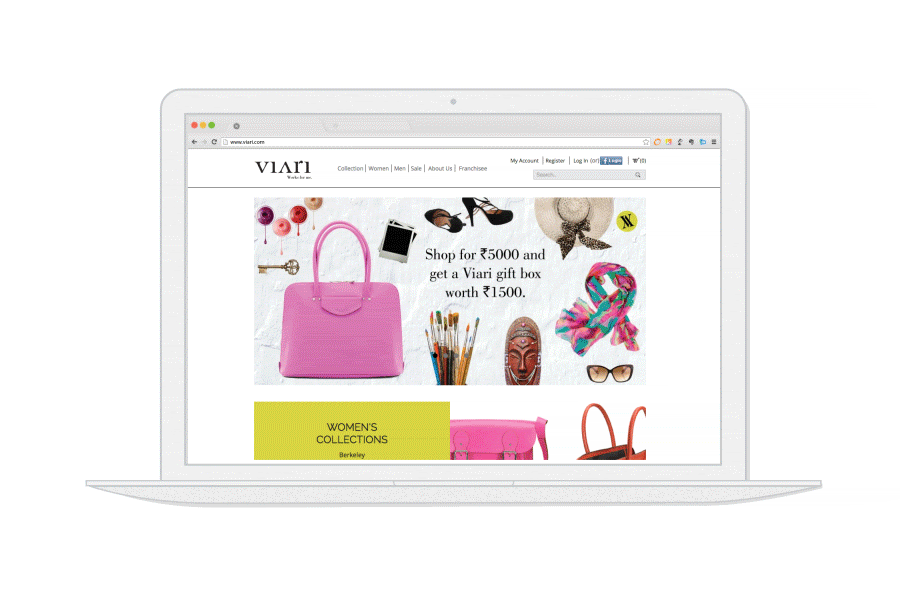 You can also use a clear, static banner in your store to promote the ongoing discount. This banner remains visible across all your product pages to ensure no matter where the shopper comes from and lands, they know of the discount running on your store.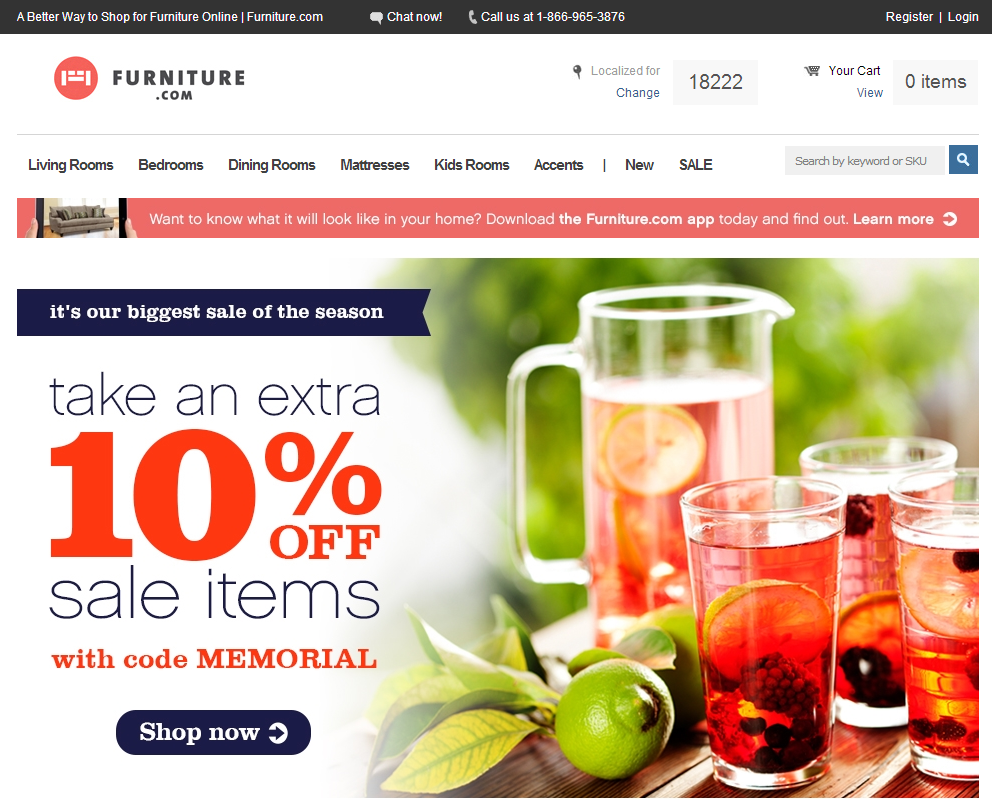 Another approach to do this is to use on-site notifications. It enables you to let shoppers know about the ongoing deals on your store while they're still browsing through products. But they can also create a sense of urgency around the discount by displaying how many people have availed it.
5. Offer shopping assistance
The one reason most of us still prefer the brick and mortar stores for shopping for certain products is the help we get. We know if we're not able to pick the right size, there is someone to help us make the right decision. If we can't find a certain product we saw online or are not sure about its quality, we always have some right beside us to answer all the questions.
The timely shopping assistance doesn't just help us make the right decision, but often leads us to buy more than we intend to. The reason being–when we get help to make an informed purchase; we see the value the brand is offering to us, and are willing to try more products from their range. It's consumer psychology that is useful for your online store as well.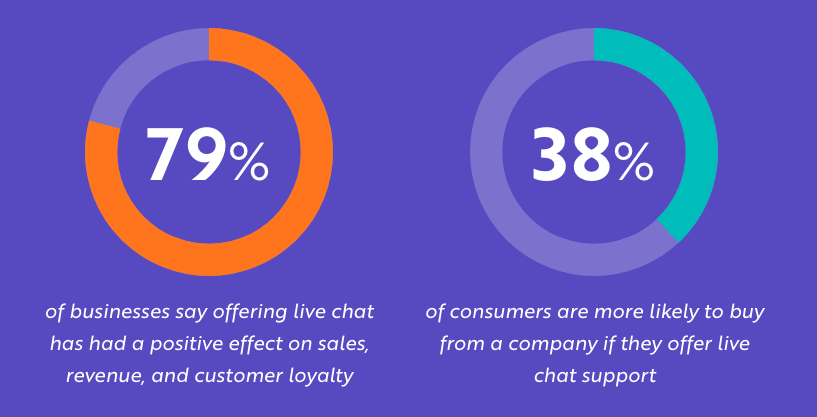 Live chat lets your shoppers drop in a quick message the moment they need more information regarding a product they are interested in. You can use the opportunity to guide them on how to purchase by offering information or even recommending alternatives if it doesn't suit their needs.
Here's an example of how the brand, Spade, makes use of a live chat to ensure no shopper walks away without making a purchase.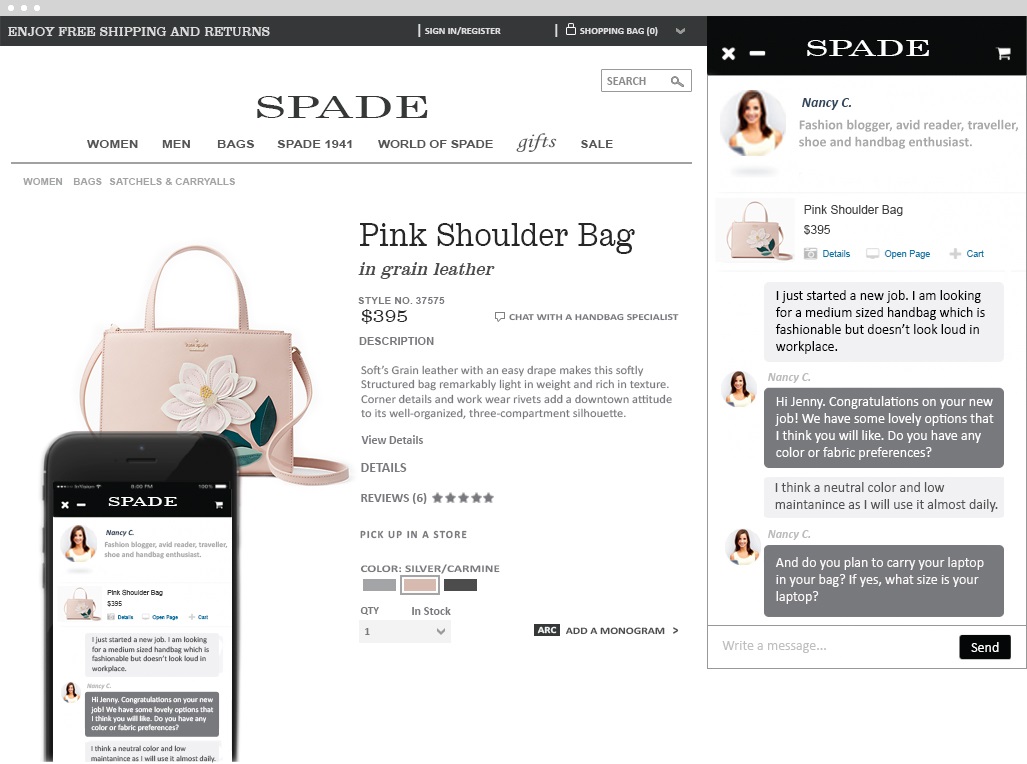 A few things to keep in mind when using live chat include:
Make sure it is easy to start a chat

Ensure your live chat is visible – use a prompt if required

Mention your on and off-hours to set expectations

Use the chat to offer solutions and recommendations

Make sure you add a human touch to your answers

Ask shopper to sign in with a social account or share an email address to start a chat to build your lists
6. Leverage the product recommendation engine
Personalization today extends across the customer journey and enables brands to provide a consistent customer experience strategy that boosts conversions and increases customer retention. Approximately 80% of shoppers are more likely to purchase from a store that offers a personalized experience. By personalization, we mean considering what the shopper likes, has previously shown interest in, or purchased, and then designing an online customer journey that is exclusive to their interests.
What is a recommendation engine? Well, you have seen it in action on Amazon and probably even interacted with it.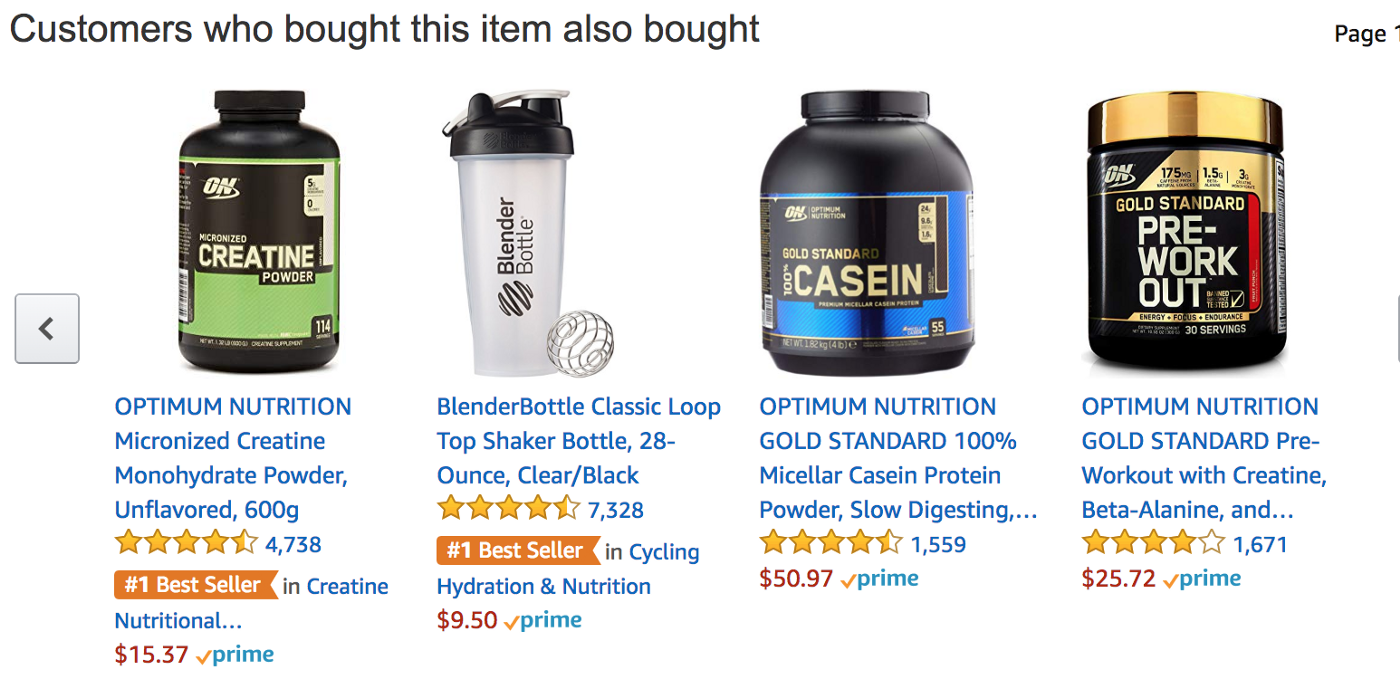 A recommendation engine uses three types of filtering:
Collaborative filtering
User-user filtering: If a shopper likes trousers and sports shoes, and another shopper likes sports shoes and t-shirts, the engine recommends t-shirts to the first one and trousers to the second.

Item-item filtering: The recommendation engine finds items that have common underlying features. For example, if the shopper bought a protein shake, the system will recommend a shaker to them.
Content-based filtering
This type of recommendation engine builds user profiles based on what shoppers have liked or bought. It then offers them similar products from the store.
Hybrid filtering
In this case, the engine uses both content and collaborative-based filtering. So when it comes to being effective, this one has been showing promising results. It is what you see on Netflix!
Simply put, it makes it a point to understand the different types of shoppers, helping you put forward more products from your store. The more your products get discovered, the higher are the chances of a shopper converting and the higher is your average order value.
It also improves the online customer journey of a shopper. They see products that they are interested in, helping them reach what they need sooner.
Is the online customer journey of your store optimized?
For customer journey optimization, a lot of brands overlook the little things that nudge the shoppers to make a purchase or abandon their carts. Right from how they see your site on their browser to how easy it is to search for products they found a screenshot of on social media, everything matters. That's why it is important to put all your data to use and understand who your shopper is and what they expect from your brand, and continually keep optimizing their online customer journey.