Remove Distractions.
Increase Conversions.
BrandLock improves conversions by identifying shoppers, removing distractions and promoting targeted offers.
Increased conversions for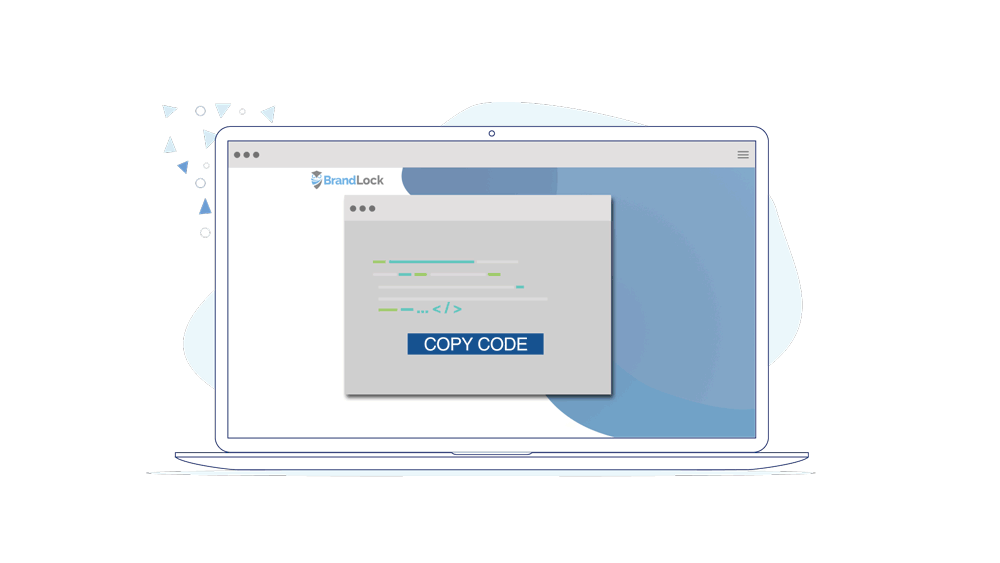 One line of code added to your site identifies possible shopper distractions and flags price sensitive shoppers. With an ever-expanding list of malware strains, we make sure anything that distracts your shoppers remains hidden.

15% of shoppers see unwanted ads, coupons, deals and adult content injected by their browser onto your site. We remove these distractions and keep shoppers engaged.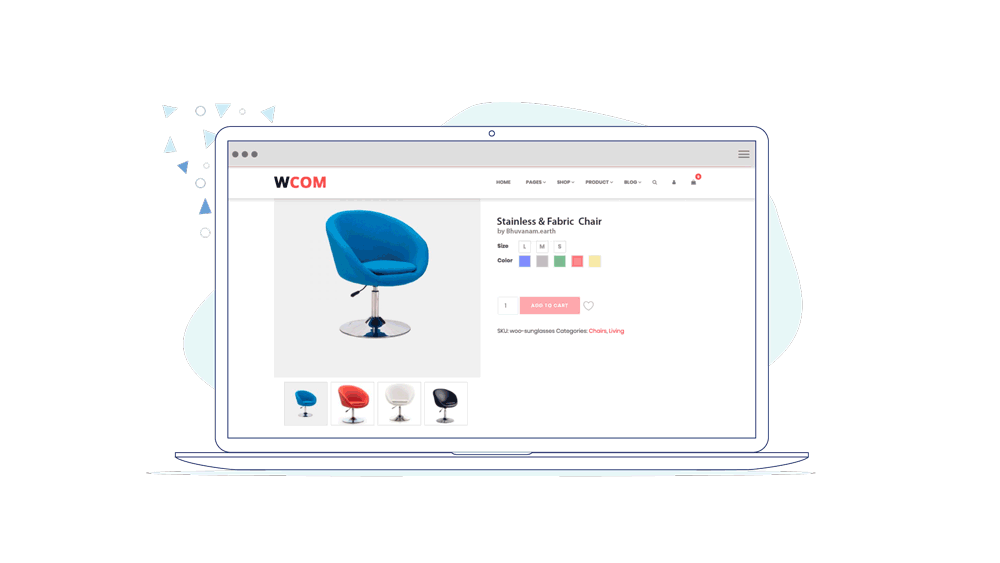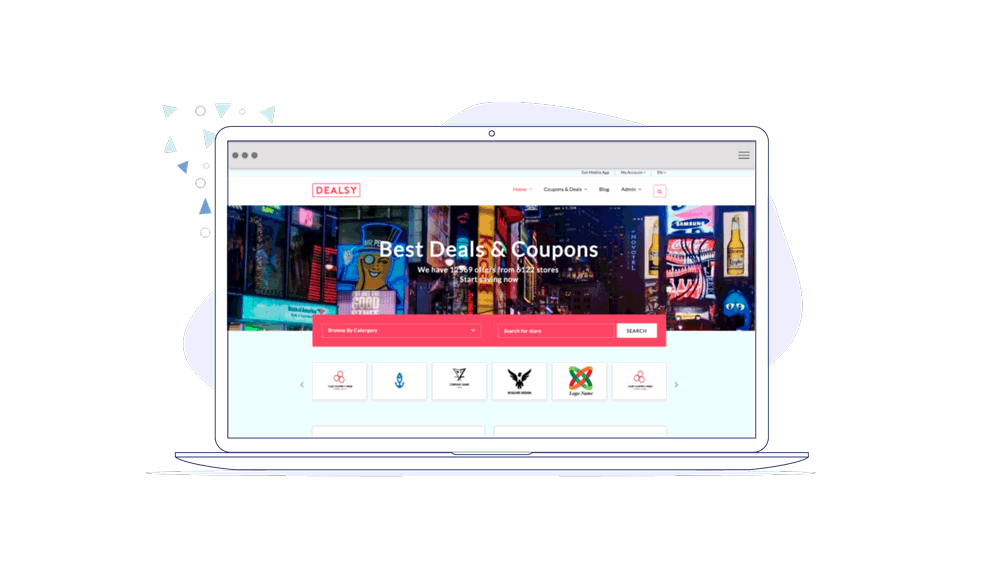 Help your price sensitive shoppers realise they're getting the best deal possible by promoting on-site coupons, deals, cashback and other rewards.
Distracted shoppers are a bigger problem than you think!
The difference between what you see on your site and what your shoppers see is hurting your business.
Don't just take our word for it
See what our enterprise customers across the world have to say
This is a completely invisible problem to online retailers. We only realized the issue when a customer emailed, inquiring about all the ads popping up. A few months later we learned of a solution through BrandLock. Removing these ads have become critical to our business."
Mike Baranov
Director of Operations
"While aware of browser injected ads, I wasn't exactly sold on its impact to our site. The testing with BrandLock proved otherwise – with overall conversion rates and revenue per session increasing by 11% and 6%, respectively."
Jim Richmond
VP eCommerce,Omni-channel,
Digital Technology
"We have immensely benefitted from Brandlock's conversion optimization tool. Our overall conversion rates have increased by double digits – all by blocking unwanted ads."
Brian Egholm Anderson
Sr. Director, End Customer Marketing
"Brandlock clearly demonstrated that your most unhappy customers are not only your greatest source of learning – but also incremental revenue lift. We learned that removing their distractions and frustrations has an immediate and profound impact on revenue."
Charles Hachtmann
Co-Founder/CTO
"When shoppers complained about injected ads, pop-ups, and offers, we turned to BrandLock for help. Immediately, we saw a boost in shopper engagement, conversion rate, and most telling - revenue per session"
Andy Cho
SVP eCommerce & Technology
"BrandLock delivers gains of +9%. It's a game-changer."
TJ Ferrara
Co-founder, BUBS Naturals
"BrandLock is a Magic Conversion Booster. Turn it on. Get +10%"
Roxy Angha
Senior Manager of eCommerce, FILA
"BrandLock works like a charm. Consistent gains every month."
Cory Grover
Affiliate Manager & Digital PR
and SEO Specialist
"For a young brand, building its reputation is key. Brandlock ensures that we are maintaining our price integrity and acts as an active tool in reputation management. As a brand that creates everything to last, our pricing strategy is an important part of our brand and we are thrilled to partner with Brandlock to support our goals."
Felipe G. Araujo
Chief Digital Officer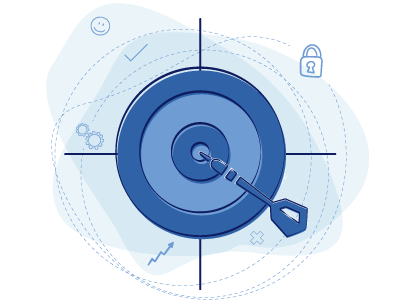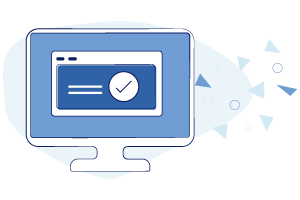 Easy Setup
Simply plug in one line of code and you're done.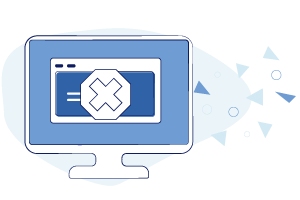 Blocker
Identify and disable distractions caused by consumer browser-based extensions, malware and adtech.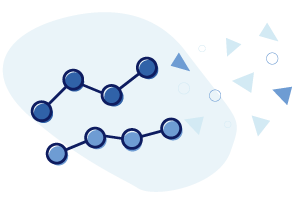 Insights
Get actionable insights to target price sensitive shoppers and increase conversions.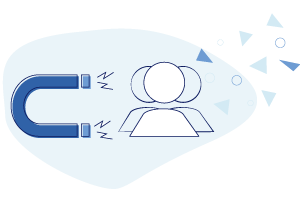 Engage
Increase conversions by predicting coupon runs and promoting targeted offers.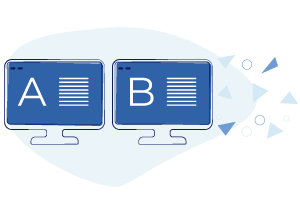 A/B Test
Run continuous A/B tests to measure and optimize conversion rates and revenue per session.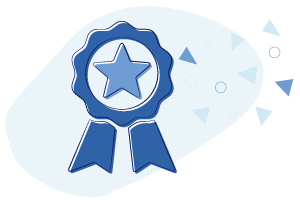 Guaranteed Results
No results, you don't pay!
Your complete conversion suite
BrandLock equips you with smart tools to protect your website on the shopper's browser and
convert them into customers in no time.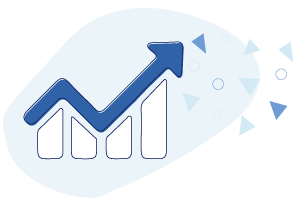 Recapture lost sales
Don't let unauthorized ads tempt your shoppers with distracting deals or coupons.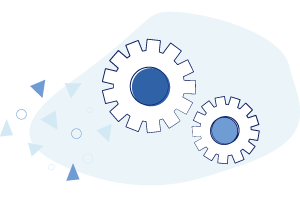 Maintain brand safety
Ensure browsers display your website free from competitive and inappropriate ads for all consumers.
Prevent data breach
Don't let web browsers be the weakest link. Keep customer data safe from malicious browser extensions and apps.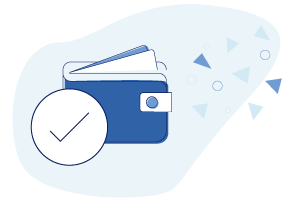 Reduce affiliate payouts
Avoid paying coupon sites every time a shopper makes a coupon run, trying to get a better deal.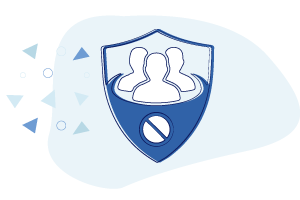 Stop affiliate fraud
Don't pay for traffic that is already on your site.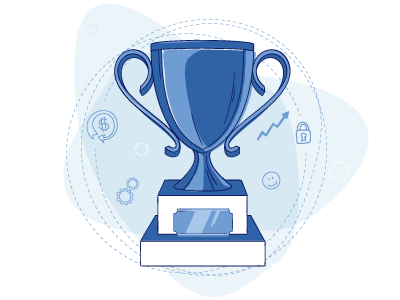 Recovering stolen revenue for our customers. Like a boss.
Slack is the way we get business done period.
Zapier
"I was definitely skeptical at first, but then BrandLock delivered. Our overall conversion rates have increased by double digits – all by blocking unwanted ads."
Brian Egholm Anderson,
Jabra
"While aware of popup ads, I wasn't exactly sold on it's impact to our site. The testing with Brandlock proved otherwise – with conversion rates and revenue per session increasing by 9% and higher."
Jim Richmond, 
Kirkland's
Increasing conversions, like a boss.
We're on your side, standing guard and not letting anyone steal your customers.
Remove distractions. Increase conversions.