Understanding customer psychology is one of the key aspects for the success of any business. Tapping into the customer behavior helps eCommerce merchants to convert more visitors into consumers.
Online shopping swiftly increased in early 2020 and changed buying habits. 
~15-30% growth in customers who purchase online 

79% of customers that have tried a different retailer/store/website intends to continue trying new options

30% of customers tried a new brand because of better value including better prices/promotions 

Gen Z and high earners are most prone to switching brands
Consumers are switching brands at unprecedented rates in response to economic pressures, changing priorities, and seem to be more value-driven.
Consumers are primarily concerned with getting their money's worth and selecting brands based on better prices and promotions.
For eCommerce marketers, this highlights the need to adjust pricing and promotion tactics to adapt to shoppers changing behavior. 
Why are Discounts So Appealing?
The importance of online shopping discounts has increased in the past couple of years.
A survey conducted by Statista found that 60 percent of online shoppers in the United States stated that getting a discount while making online purchases is more important today.
The majority of Americans tend to identify as "deal seekers"; the price point is usually the most important purchase consideration followed by free shipping.
Nearly all brands today use a discount strategy to drive more traffic and sales. Using psychology-backed discounts and pricing tactics to fine-tune their approach will earn more sales, customer loyalty and control their margins.
The Psychology of Discounts
The first-ever coupon was introduced to customers created by Coca-Cola in 1887. It was redeemable for a free sample of the year-old drink, which was sold for 5 cents.
Discounts inadvertently force customers to pay attention to what you are selling. It helps create value by filling the gap between the customer's perceived value of a product and your cost to provide it.
In addition to more sales, discounting also helps retailers to discourage their customers from abandoning shopping carts.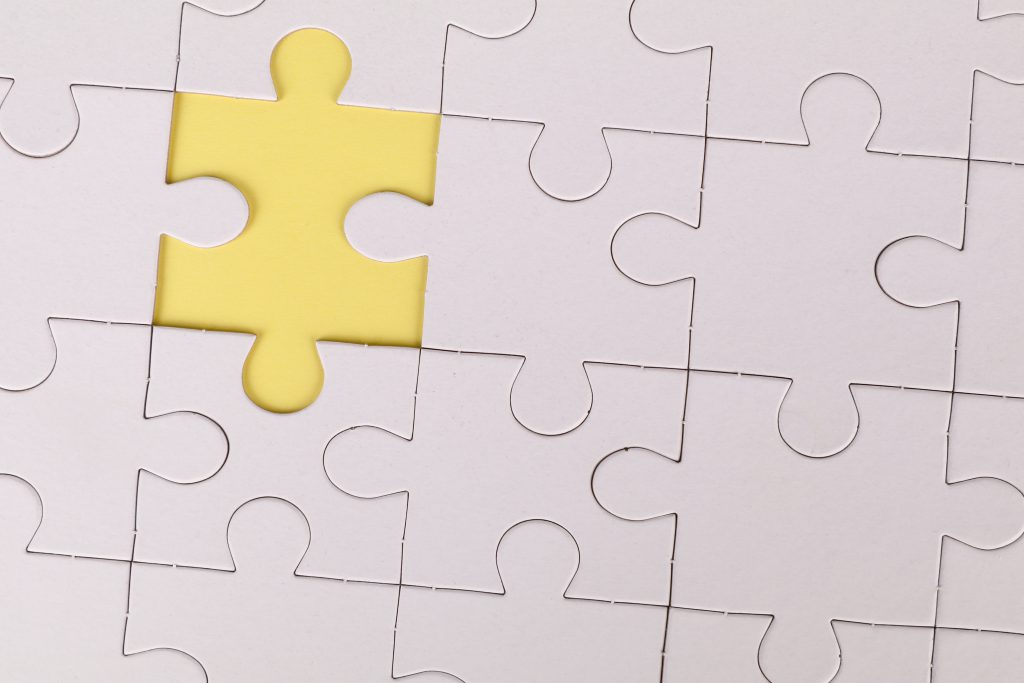 How Discounting Strategies Affect Consumer Behavior?
Discounts are only a part of the purchase and other factors such as cost of goods sold, competitor prices, supply, and demand influence the purchase decision. But marketers can leverage different types of discounts to improve customer conversion.
Flash sales

This tactic offers discounts or promotions for a limited time. It is based on shoppers' fear of missing out (FOMO) and creates a sense of urgency. This approach helps drive impulse buying.

Deep-discount sales for a short duration are effective for driving more traffic, conversion rates, and revenue for achieving your short-term goals.

Buy One, Get One (BOGO)

Behavioral economist Dan Ariely wrote about a study in his book, Predictably Irrational, about the irrational money decisions people make.

In this study, People were offered two options – One was a $10 Amazon gift certificate for free, the other was a $20 gift card available for $7. More people chose the free $10 gift card even though the other option provided more value.

BOGO promotions operate on the same premise and brands can use them creatively to offer multiple incentives. You can try Buy X and get Y quantity (Buy 2 get 1 at 50% or Buy 3 get 1 free).

Test and track the performance of the different types of BOGO-related discount codes and repeat the most successful ones.

First-time customer discounts

What can be a better way to make a better first impression than discount promotion?

By offering new shoppers discounts, brands can make their potential customers stay on the website longer and increase the chances of conversion.

Tiered discounts

This is a discount model in which products or services are sold within a particular price range. By reaching certain tiers, buyers get a different price. This option works well on big spenders and can improve the customer lifetime value.

Tiered discounts can also be used along with first-time customer discounts. For example, first-time customers get a discount on their first purchase, but only if they spend $100 more.

Another approach is to automatically offer a gift at the checkout upon meeting a certain spending threshold.
Discounts allow your brand to add a layer of excitement and urgency that encourages customers to take action favorably.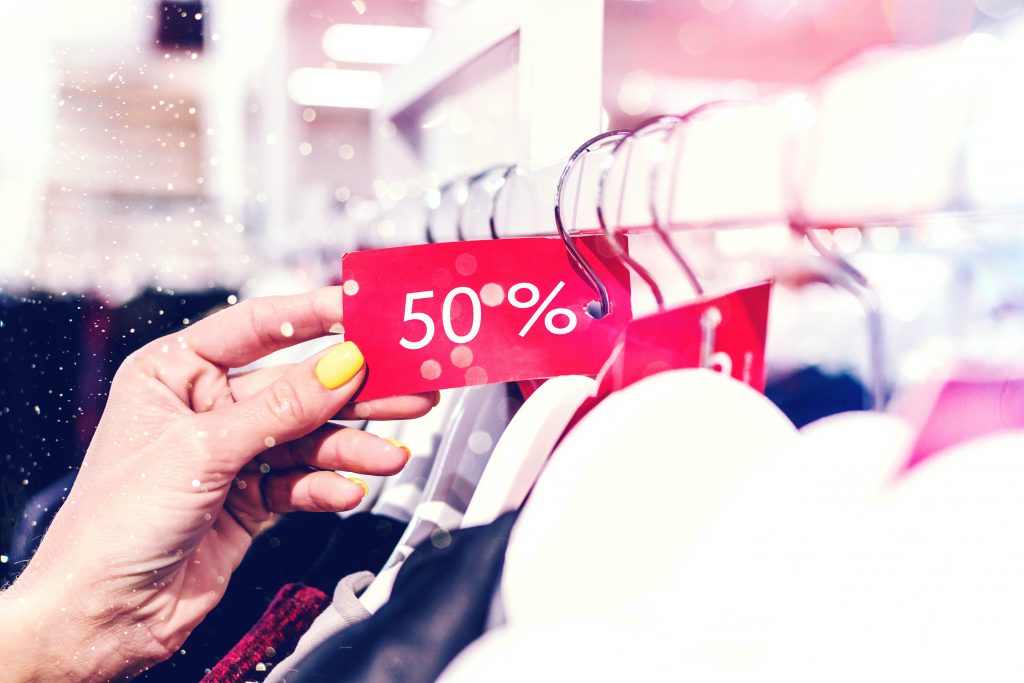 The Dark Side of Discounting
Ecommerce merchants know that discount pricing is a useful way for acquiring new customers, earning repeat customers, and increasing customer engagement.
While discounts have the potential to motivate shoppers to buy, mishandling discounts or downplaying the disadvantages of discounts can be detrimental to the company.
Disadvantages of excessively discounting includes:
Dilutes brand perception: Offering discounts regularly can lower the brand's reputation. Customers start associating discounts with lower quality and reliability of products.Repetitive discounts can lead your customers to believe that the regular prices are inflated in comparison to the discounts offered.
Excessive discounts reduce profitability: By implementing open-ended discount pricing to increase sales, you may undercut your margins and condition your shoppers to wait for discounts
Codes can't be controlled: Although online retailers can choose to offer discount codes on select products for a set period, its distribution can't always be controlled.Coupon and cashback extensions are popular among shoppers to get the best discount code. The problem is these extensions scrape the codes from websites and make them available to users, whether they have earned them or not.This uncontrolled and unauthorized usage eats into the company's revenue and reduces profit margins.
Use 1:1 Real-time Messaging to Combat the Dark Side
The best way to apply discounting strategy is to understand shopper behavior in real-time and offer 1:1 messaging. By offering the right discount at the right time increases the chances of conversions.
Moreover, 1:1 real-time messaging can motivate shoppers who plan to abandon their shopping carts and sway back to complete the purchase before they leave your website.
There is an optimal window when customers are more receptive to messages before they leave your website.
By understanding shopper behavior and offering 1:1 messaging in real-time, online merchants can increase the probability of converting shoppers into buyers.
BrandLock's 1:1 messaging solution identifies opportunities for conversions and matches the optimum message with the shoppers leading to more conversions. 
Our partner, FILA, saw significant gains within weeks of implementing our solution.
The solution helps brands control the discount needed to drive conversions and prevents over usage caused by coupon extensions and other bad actors.
Conclusion
Discounting strategies are essential to compete with rival stores and manage customer expectations. 
By understanding customer behavior to decide which discounts work best for you, BrandLock's 1:1 real-time messaging solution ensures you get more revenue from existing traffic and protect your margins.