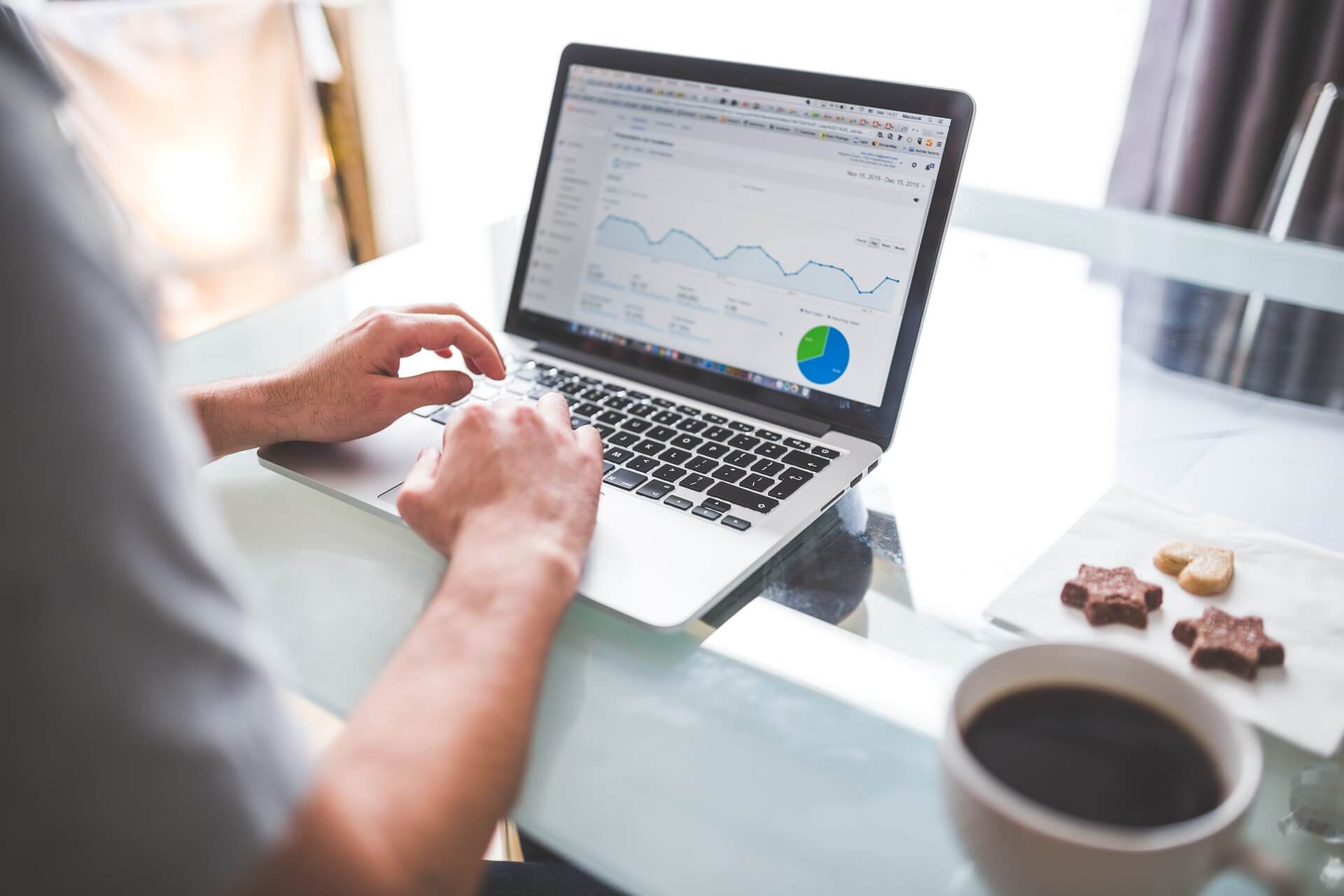 As an eCommerce business, you want to be able to make data-driven decisions. Be it introducing a new product range or setting up a fresh marketing campaign, you need to be doubly sure about what you're doing.
Considering the ever-increasing number of brands online, it is understandable.
But while you're spending hours on analytics, are you really tracking the right numbers?